Zed Search Engine
The fastest way to search for electronic components Check out our options and features included.
Who We Are
with over 20 years of combined industry experience, Zed Components LTD provides multi- layered electronic components solutions for every manufacturer. In a global component marketplace, counterfeit parts are surfacing everywhere. You need a company you can trust.
A company with core values such as integrity, and personal relationships. We supply only top quality components, and stand behind what we ship. In order to create more advantage for our customer and try to reduce the risk and promote work efficiency we have already take more action. For example, exploring more stock resources and optimizing the distributor.
The excellent credit is the soul of our company and can take more business opportunity to us. We take the initiative to construct our company culture especially pay more attention to our brand. We are the international expert IC supplier, compose of the efficiency team work and the industrious employee. Our mission is to create more advantage for our customers.
We try to be a competitive electronic component supplier and enlarge our business to the world area and we are sure that we can make mutual advantage on the basic of our cooperation.
Our components are
authenticated
traceable
new
directly from manufacturers and from our exclusive
global networking of franchised distributors.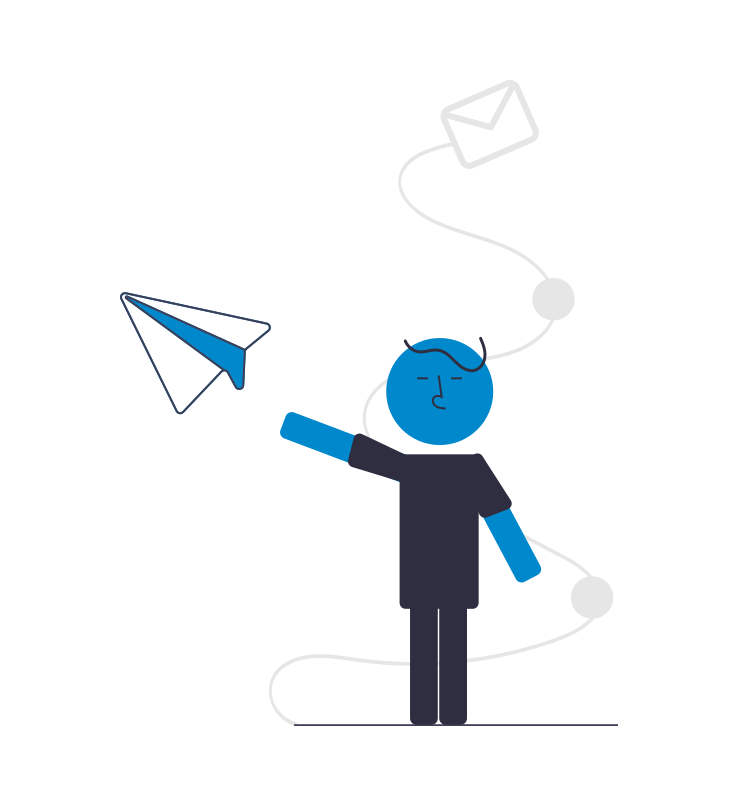 Send RFQ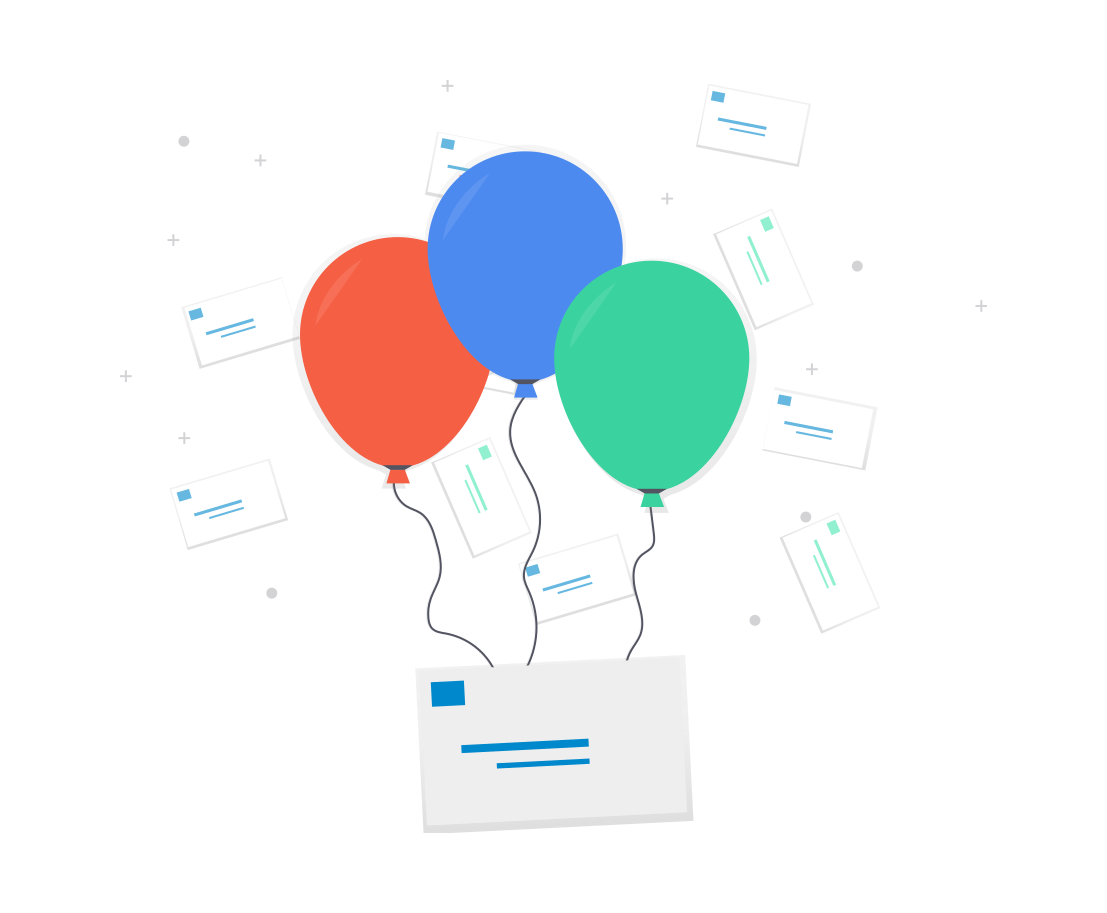 Get a Quote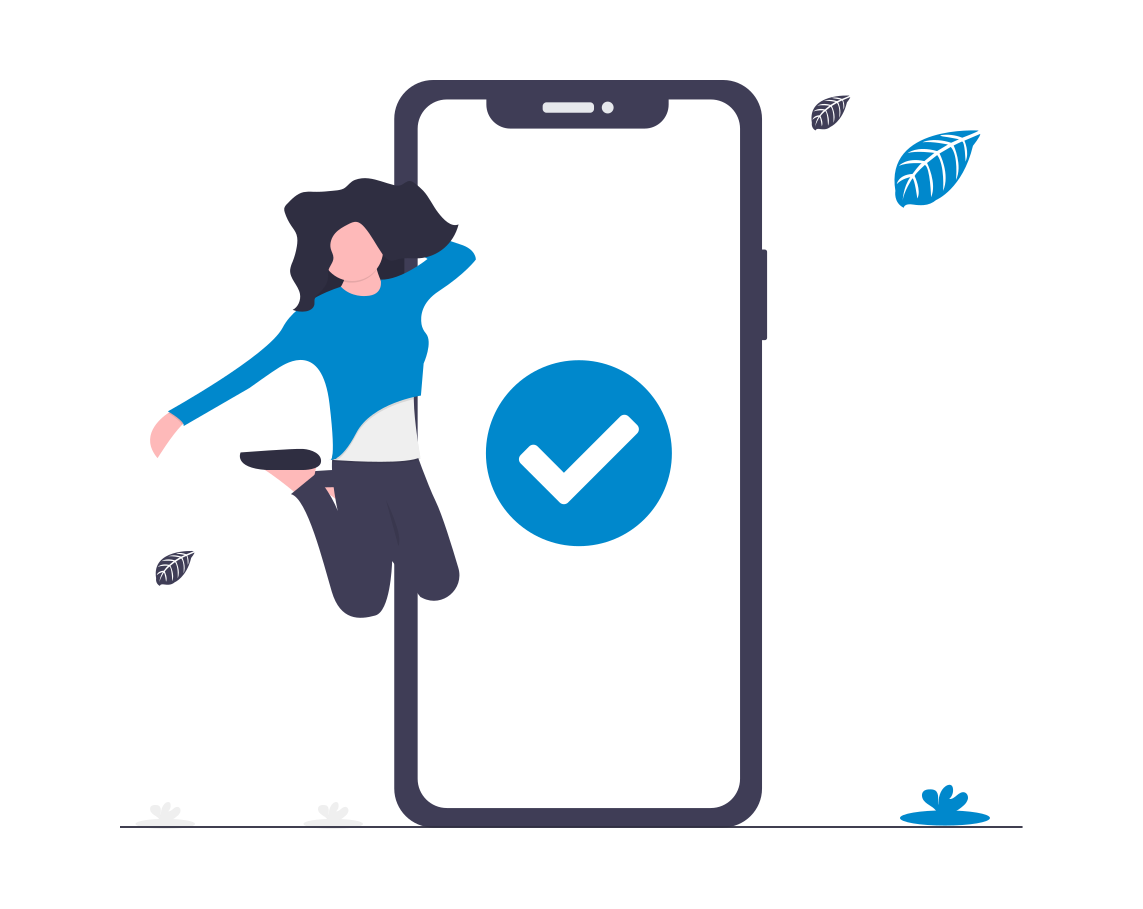 Place an Order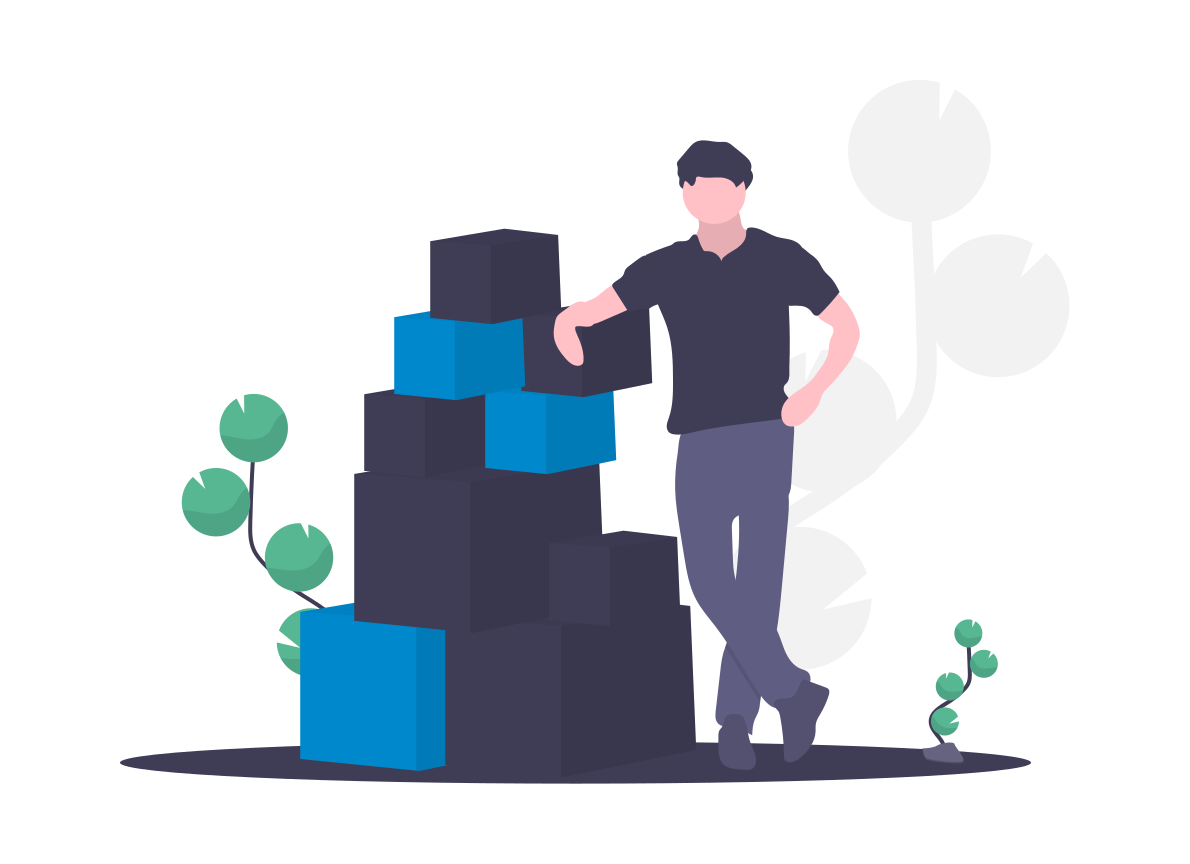 Get Your Parts
Our Services
Scheduled Orders
We'll schedule your orders for future shipments when you need them
Delivery
* Solving urgent stock requirements, up to 7 days supply
* Product delivery and tracking service
* Inspection and Verification of product
Quality
To ensure all product we sell is 100% authentic, we have set up a counterfeit detection and preventive process as well as a zero-tolerance policy.We have applied ISO 9001:2015 , All products must pass our rigorous inspection process before being accepted and prepared for shipment.
ERAI member
Zed Components LTD is a proud member of ERAI organization which monitors the global electronics supply chain quality.
Upon this service, ZED receives detailed reports of counterfeit components or ones with high risk of counterfeit on a daily basis.
ZED's sophisticated search engine is crossed with the report's data, which allows our customers awareness of any suspicious or problematic component in the market.
This method helps our customers avoid receiving counterfeit and dangerous component at any stage of the buying process.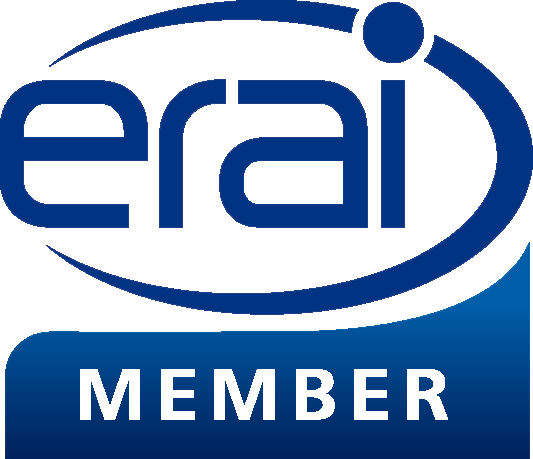 Customer Promise
Value for money is not always measured in monetary terms. we offer an unparalleled level of customer service. All enquiries will be dealt with and answered within 24hr.
World-Wide Sourcing
Experience and knowledge acquired over 10 years, allows us to maintain a product portfolio second to none. In a prime position to offer you the gateway to the world's electronics market, to meet your requirements today. * Sourcing of Obsolete parts * Solving Allocation issues * Help on Equivalents, Crosses and Alternative products
---
Line Card
Zed Components LTD provides traceable and authenticated electronic components, directly from manufacturers and from our global networking of franchised distributors and qualified OEM vendors.